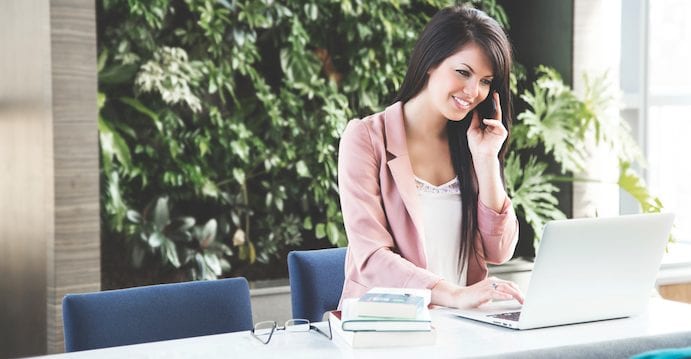 Maximize your Career Potential
Last month, I told you how to "Watch Your Back At Work With Feng Shui." Now that you have applied these principles and protected yourself, let's maximize your career potential.
Read till the end for a SPECIAL CAREER TIP.
Find Your Gua Number 
To find your 
Gua number
, based on your date of birth and gender, check 
this chart
. If you were born between January 1st and February 4th, use the previous year to determine your Gua number. In Feng Shui, we use the Chinese solar calendar, which begins around February 4th of any given year. If you were born after February 4th, use the year you were born to find your Gua number.
Find Your Prosperity Directions
Activate your Sheng Chi (+90)
The best direction for career and business success is to activate your 
Sheng Chi
 or 
(+90)
 by sitting at your desk or for any long periods of time facing that direction and sleeping with your head to it. It is the direction for money, health, relationship, networking, referrals, and wealth. It is your best direction.
Activate your Tien Yi (+80) 
If it is not convenient or practical to tap into your Sheng Chi, find your second best direction for finance and career, called 
Tien Yi
or 
(+80)
, and activate as indicated above.
Special Career Tip
Face your Sheng Chi (+90) or Tien Yi (+80)when attending important meetings. It is your power position and will allow you to be more focused, have better interaction with people and achieve a more positive outcome. You can easily determine your (+90) and (+80) by checking the directions with an App on your smart phone.