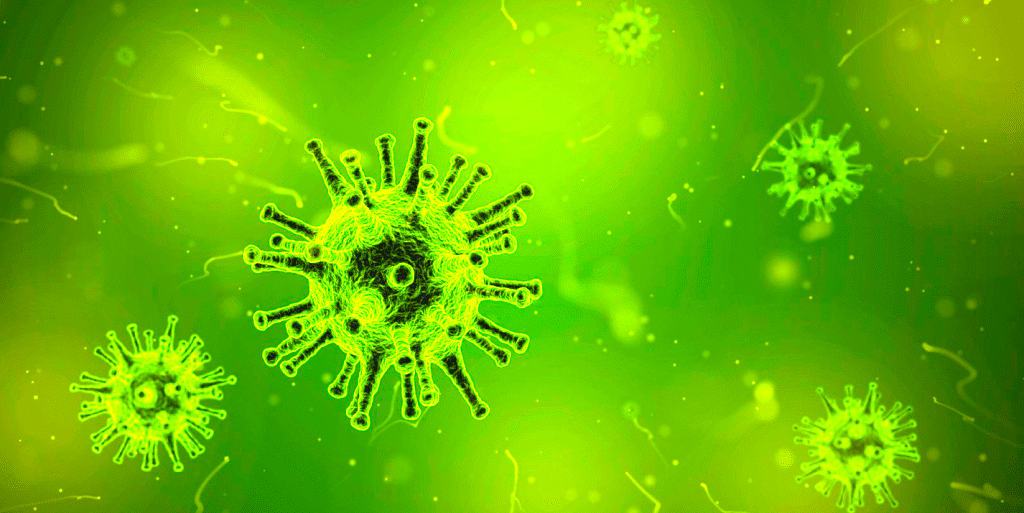 Dear Clients and Friends,
As we continue to navigate the current circumstances, we care about everyone's safety and are taking necessary precautions by following sanitary measures to protect you and our team.
All in-person Feng Shui consultations have been suspended until further notice. We look forward to resuming our appointments and in the meantime, we are happy to reschedule your appointment at no charge.
Remote Feng Shui analysis are available and do not require a visit. They provide the same results as an in-person consultation. Please contact us for rates, appointments and additional information.
We sincerely appreciate your unnderstanding and suggest you take this time to remain calm, enjoy your loved ones and keep open to possibilities. In all circumstances, there are options to create joy, share more love, and enrich our hearts and minds.
We suggest you remain informed and healthy. Regardless of where you live or how old you are, follow the CDC, WHO and your community's advice for protecting yourself and others: stay home as much as possible, wash your hands frequently and thoroughly with soap and/or alcohol-based sanitizers; avoid touching your eyes, nose and mouth; cover your mouth or nose when you sneeze or cough; and maintain social distancing. Of course, if you have a fever, cough, or difficulty breathing, seek immediate medical attention.
Be Safe and Stay Healthy!