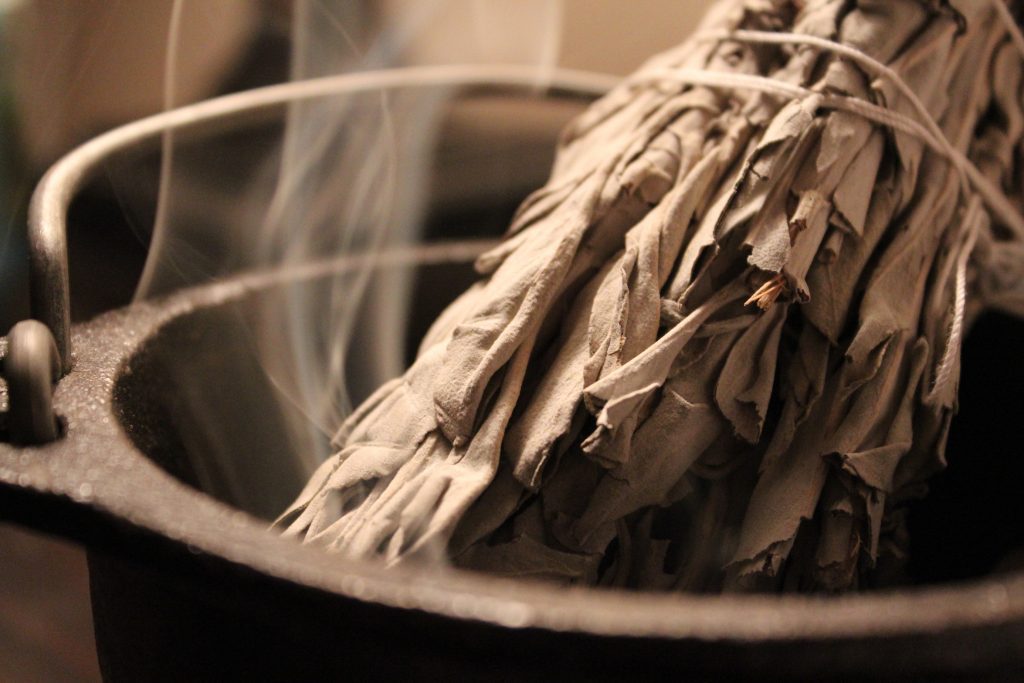 Sage burning or smudging
Sage burning or smudging your space contributes to a fresher, more vibrant FengShui energy. It is an easy process that you can repeat as often as you wish.
Origins of sage burning
Burning white sage is one of the oldest and purest methods of cleansing people and spaces. For centuries, it has been used in folk medicine, religious and healing practice and rituals. White sage is still used to cleanse and purify homes and people.
Sage originated in Mediterranean countries and is from the same family as oregano, lavender, rosemary, thyme, and basil; there are more than 900 types of sage. However, for sage smudging it is preferable to use white sage.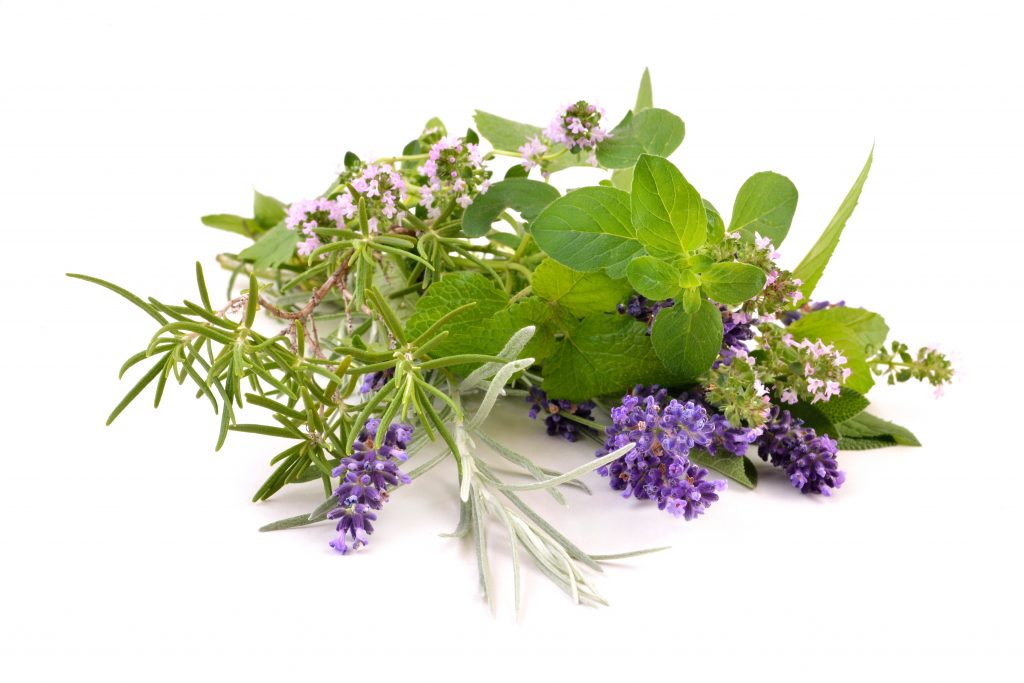 The Greeks and Romans enjoyed its healing properties and it was used in sacred rituals. Some cultures believed sage made them immortal, and others that it protected them from sorcery. Sage is known to give wisdom, clarity and increase spiritual awareness. It means "to heal, to save" and has a long history of culinary and medicinal use as an anti-inflammatory with a high antioxidant capacity; it can lower blood glucose and cholesterol.
In addition to all these properties, you can benefit by simply burning sage in your home, office or any other place in need of cleansing.
Are you feeling stuck?
You may be
feeling stuck
, down, unhappy, or depressed due to some stagnant energy in your environment and sage smudging, can help clear your energy field, feel lighter, more grounded, and improve the energy flow in your space.
What is sage burning or smudging?
It is an ancient ritual where the dry leaves of the white sage are burned, and the smoke is directed into areas that are in need of blessing, clearing and protection.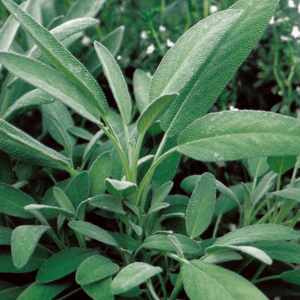 Where to buy high-quality sage?
Local farmers market, health food and new age stores usually carry white sage bundles of high quality and ethically grown.
Prepare for sage burning
Sage burning cleansing rituals do not have to be complex, but your intention should be clear before you begin and during the entire process.
First ground yourself and/or meditate. Hold in your mind and heart your intention.
You are ready to begin!
Clearing your body
Smudging is not only for spaces, it's also for clearing your body, mind, and spirit of any negative or stagnant energy. Breathe deeply and direct the sage smoke around your body from head to toe, front to back, right and left before smudging your space or someone else.
How to do a sage ritual? Simple!
Preferably after cleaning and clearing your space of clutter, open doors and windows and let fresh air in.

Light a bundle of sage for a few seconds, traditionally over an abalone shell, extinguish the flame and let the embers start smoking.
Set your intention on cleansing the space of any bad energy, impurities, negativity, problems, or anything that does not support the people living there, and ask for protection and peace.
Slowly walk from room to room, starting at the front door, waving the smoke into the air, and taking it to each area you would like to cleanse, including every corner, closets, under counters, behind curtains, along ceiling lines, laundry room, basement, garage, and everywhere

your intuition

is guiding you.
When you're done, cup your hands over the smoke and pretend to wash your face with it, repeat all over your body like if you were doing some ablutions, visualizing any negative residual disappearing entirely.
Extinguish the stick in a cup of water and dispose of it safely.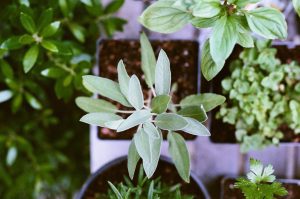 How often should you smudge your space?
Smudge as often as you feel; stagnant and negative energy can accumulate even in homes with great Feng Shui. Burning sage on a weekly basis can help bring light and peace into your space, and open you to new opportunities.
If you need additional help, contact your Feng Shui Consultant.