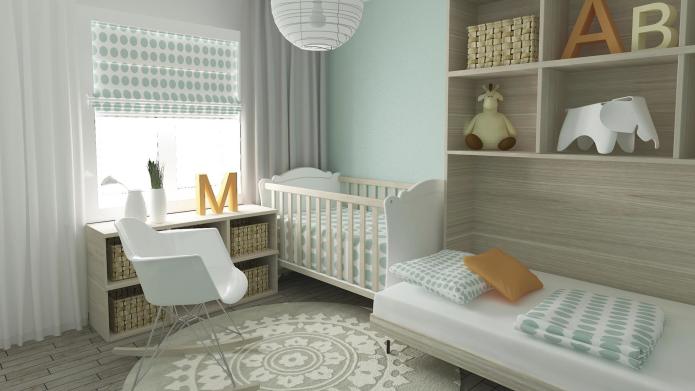 How feng shui can help your kids sleep better
Find out how to use feng shui in your kids' room to create a cozy space that promotes sleep, happiness and harmony. For example, did you know that having a framed photo of the family in their room provides a calming energy? Or that shy kids would benefit from having a full-length mirror? We chatted with experts on how you can incorporate this ancient science into your own home.
Feng shui is an ancient Chinese system of arranging your environment for a favorable flow of energy, also called qi. From how to arrange furniture to the right colors, follow these easy tips to create an atmosphere of zen in your child's bedroom.
What about bunk beds?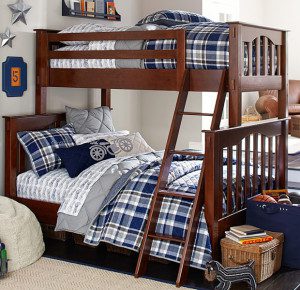 Cho says bunk beds are not ideal because the child will sleep too close to the ceiling and their energy will be compressed. If you are short on space or your kids really want bunk beds, feng shui expert Francoise Courty-Dan says to keep these feng shui tips in mind.
"Bunk beds can be fun and save space, and should only be used if the kids are happy and comfortable sleeping in them and, more importantly, if they sleep well and their health is good," she says. "What some kids may perceive as a safe den may feel claustrophobic to others."
"Choose wood over metal and make sure the beds are stable and sturdy. Paint the overhead part of the lower bed in a nice color to create the impression of a bigger space, and hang some mobiles to allow qi circulation," Courty-Dan suggests.
"A youngster's perfect bedroom should have the right balance of yin and yang energy, which means it should not be too dark or too bright and be in harmony with the child's personal taste and personality," says Courty-Dan. "For walls, avoid bright colors, such as neon bright, or busy wallpaper, because it could overstimulate the child, affect her/his central nervous system and disrupt her/his sleep."
The article can be found in full length at Sheknows.com Feng Shui Tips For Kids Rooms