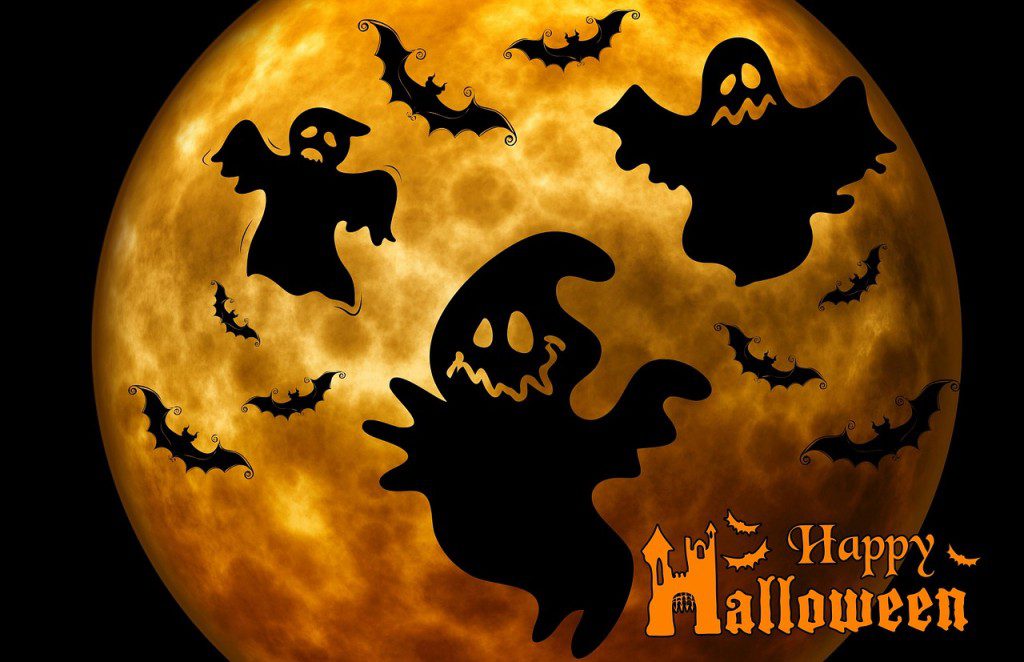 5 Spooky Feng Shui Facts
Many of you have asked me whether Halloween décor could bring bad Feng Shui to your home or office. The answer is simple, there is no need to worry about the impact of a few ghosts, cobwebs and a lot of orange and black colors hanging in the Autumn air. None of it will impact your benevolent Feng Shui.
Halloween is filled with mystery, magic, myths and superstition and so is Feng Shui.
How Spooky Are These Facts?
Dangerous Poison Arrow
Protect yourself from any Poison Arrow inside and outside your home. Poison arrows are negative Chi (energy) coming from anything sharp which is pointing toward your front door, your home or yourself. It can be a T-junction, a sharp structure, a pointy roof, or a sharp angle.
Scary Clutter
Get rid of the Scary Clutter that has invaded your home and impeded the energy flow. Let the magic come in.
Enchanted Window
Sleeping Underneath a Window is not bad Feng Shui as long as it is a good direction for you and that there is positive energy in this area. Make sure to have thick or black-out curtains so that the light or cold doesn't keep you awake at night.
Creepy Plants
Replace dying Creepy Plants and flowers with healthy, vibrant, preferably round-leafed ones to instantly lift the energy of a room.
Frightening 13
You live or work at Number 13. No worries, the address has no effect on the Feng Shui. This is a superstition, the same way Chinese do not like number 4 because it sounds like "death."
Put on your costume, have fun and don't worry about Halloween bad Feng Shui since no fake cobweb, skeleton, black cat, pumpkin or witch on her broom is going to change the energy of your home.
Happy Spooky Halloween!